News on
the ECO project !
Willing to learn more about the "Empowering Consumer Organisations: towards a harmonised approach tackling dual quality in food products" (ECO) Project? Find information about the project's history and its latest developments here below.
Read our project's informative articles: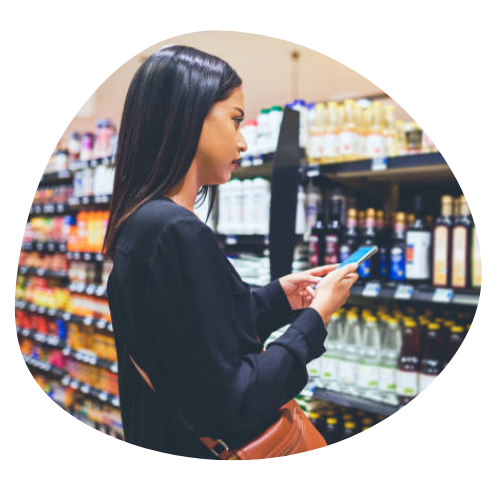 The ECO project aims at limiting dual quality practices in food and strengthening consumer organisations in the EU and intends to strengthen the capacity of consumer organizations to test food products for dual quality, disseminate test results, and identify and report potential unfair practices.