The ECO-Project aims at testing as many products for possible cases of dual food quality.
The « Empowering Consumer Organisations: towards a harmonised approach tackling dual quality in food products » (ECO) project is a European project funded by the Consumer Programme of the DG Justice of the European Commission.
This project aims at limiting dual quality practices in food and strengthening consumer organisations in the EU.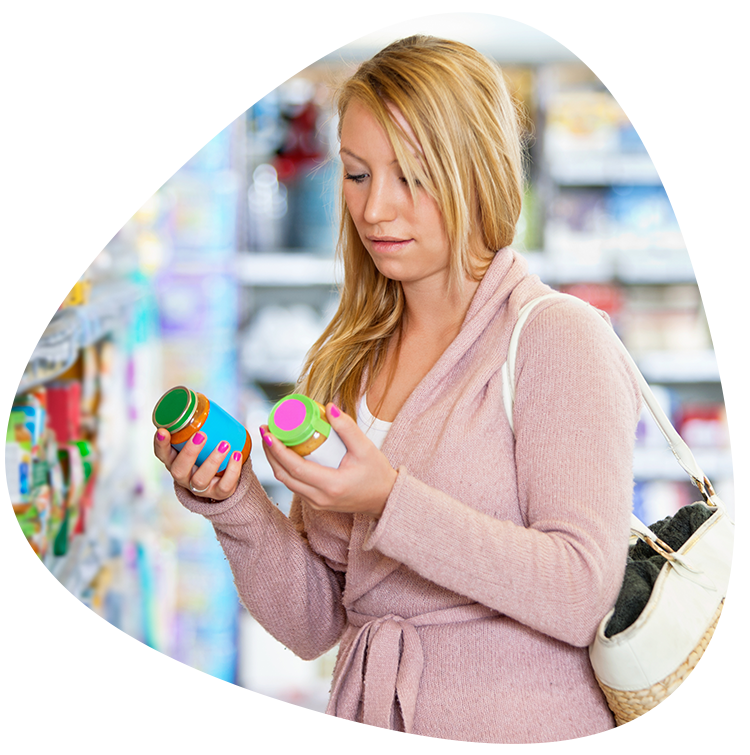 Do you want to report a case ?
Do you suspect a case of dual food quality ?
Fill in our report a case form to report a potential case of dual food quality
« Dual quality is a practice in which companies use different recipes, formulations or standards for items sold under the same brand name and with very similar looking packaging ».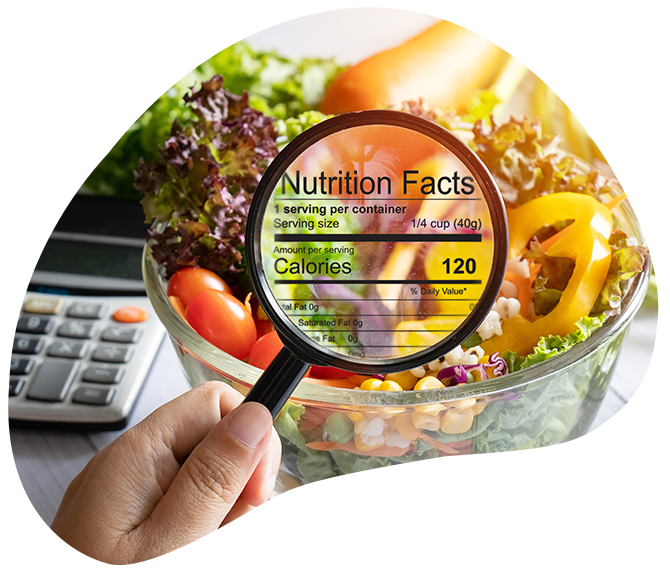 Under EU law and Single Market principles, companies that trade are free to differentiate their products for different markets according to local preferences for example. Nevertheless, consumers cannot be misled by different products being presented to them as identical in the absence of legitimate and objective reasons and this is what happens with "dual food quality" in some cases.
This one-year long project aims to create a structure based on consumer organisations able to alert and provide the relevant authorities (at national and EU level) with a full and accurate assessment on the issue of dual food quality in the EU. By raising the awareness of the relevant authorities on this issue and by providing them with full and accurate information, our project will help to tackle this problem.