Project Partners
Find out more about project partners below 
Supporting Organisations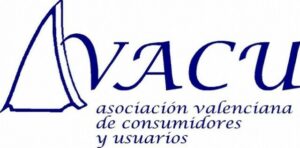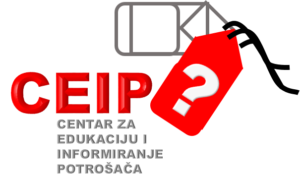 AVACU – Asociacion Valenciana de Consumidores y Usuarios (Spain)
CEIP – Centar za edukaciju i informiranje potrošača (Hungary)
Movimento Consumatori (Italy)
Union of working consumers of Greece (Greece)
ADOC
ADOC (Associazione Difesa Orientamento Consumatori) is the coordinator of the ECO-project. Adoc is an Italian association  of  consumers  recognized  by  the  Ministry  of Economic Development, member of Consumers and Users National Council (CNCU) since 1999. ADOC is present in all 20 Italian regions with bureaus which give the public information and support. With particular reference to the food sector, ADOC-with the support of local Institutions and the academic world -have developed projects on consumers information concerning the quality of products and on food security and counterfeiting. The common goal is to direct consumers towards a more responsible and sustainable consumption.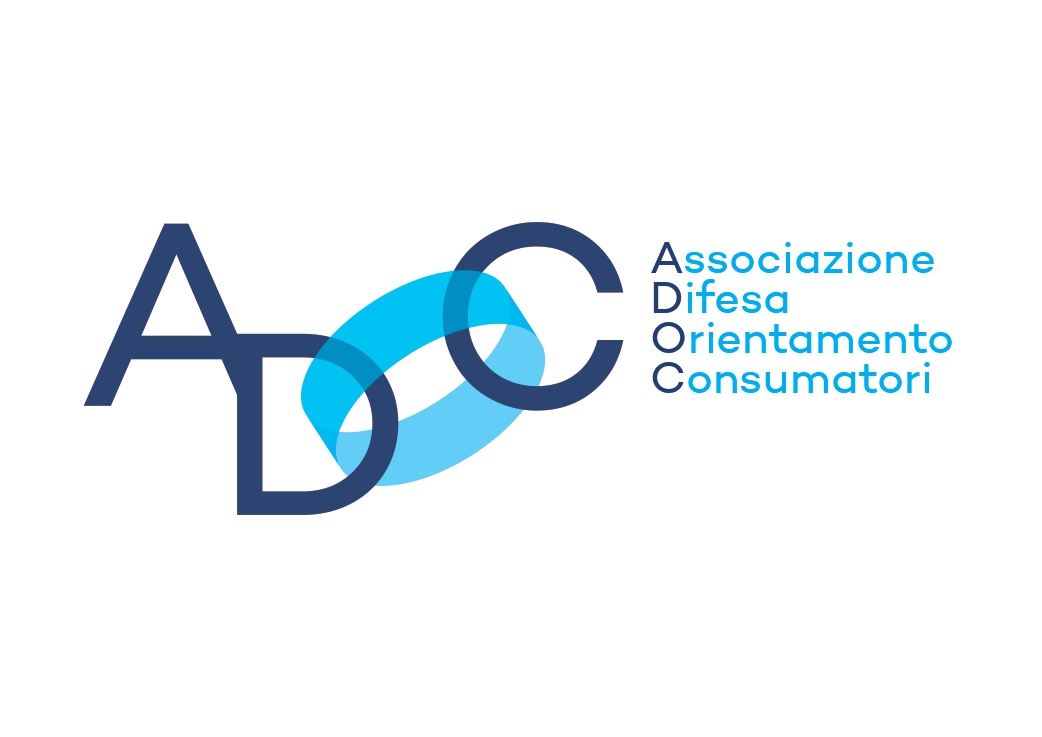 SAFE Food Advocacy Europe
SAFE Food Advocacy Europe is a European NGO based in Brussels,  whose  objective  is  to  ensure  that  consumer's  health  and  concerns  remain  at  the  core  of  the  EU's  food legislation.  SAFE  is  currently  funded  by  the  LIFE  NGO  program  of  the  EC  and  is  also  the  coordinator  of  two Erasmus+ projects, one on permaculture and one on adolescent obesity.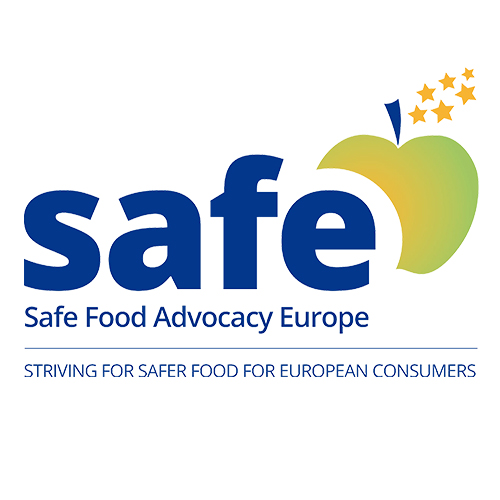 InfoCons
InfoCons is a Romanian consumer organisation founded in 2003 in the aim of protecting the rights  of  consumers  and  raising  awareness  among  consumers. As  partner  in  EU  projects  InfoCons  actively participates in the development of non-formal educational materials and thus has experience in the development of such materials. Moreover InfoCons has already conducted studies on dual food quality in Romania and addressed this issue at the European Consumer Consultative Group.